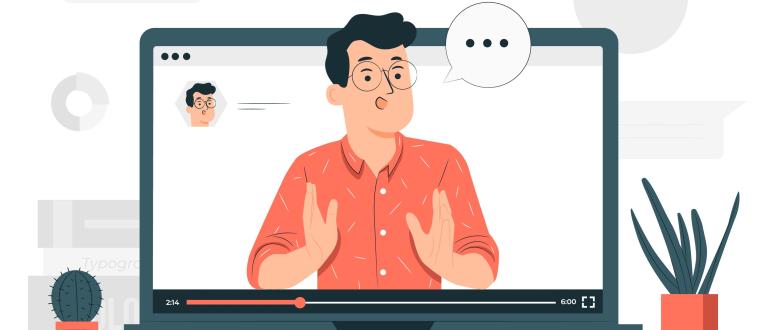 About SAIOI Quran Learning
Who We Are?
SAIOI is one of the most preeminent and effective online Quran learning institute, established to help those Muslims who seek to learn the basics of Quran learning. We have developed a comprehensive course, that covers all necessary aspect for Quran learning that includes Tajweed, which is one of the basics requirements for Quran recitation. The basic purpose of SAIOI is to provide people with a medium for basic Quran learning at their doorstep with simple online access. SAIOI is an institute that facilities Quran learning to people of all age group ranges from 4 years to 80 years. Our courses are designed specially that it will assist both children and adults, from all races and origins. We have students from all ethnicity around the globe, for instance, the UK, USA, Germany France and many other countries.
Our Goal
SAIOI as the name suggests aims to provide a platform to Quran learners where they can learn the Quran without the limitations of their age, region and access to the basic model of Quran institutes. In this fast pace of the modern world, SAIOI provides an opportunity for people to enhance their Quran recitation skills at their convenience, where you can schedule your class according to your availability and accessibility. The best part of SAIOI is that it addresses those areas of the globe where no one can reach traditional (madrassahs) institutes to learn Quran and other supplications, We have hired Quran teachers with pure Arabic accent who will make sure that you and your kids learn Quran Tajweed and other supplications with an extraordinary pure accent, that too 24/7. All you need is to inform us about your convenient timings then we will accommodate your classes with your Quran tutor.
Our Vision
The Prophet, peace and blessings are upon him, said, "The best of you are those who learn the Quran and teach it." This Hadith has summed up our vision in a very beautiful way. Our focus is to make Quran learning easy and accessible so that we can help the society to produce good Muslims, hence good human beings. It will be our contribution to the society by educating and spreading Islamic teachings, and it will surely help us all (including learners) in this world and thereafter. We hope that we play our part as a Muslim by schooling other Muslims about the Quran and it will be a source of 'maghfirah' for all of us by the grace of Allah. May this small effort of SAIOI be accepted by Him almighty.