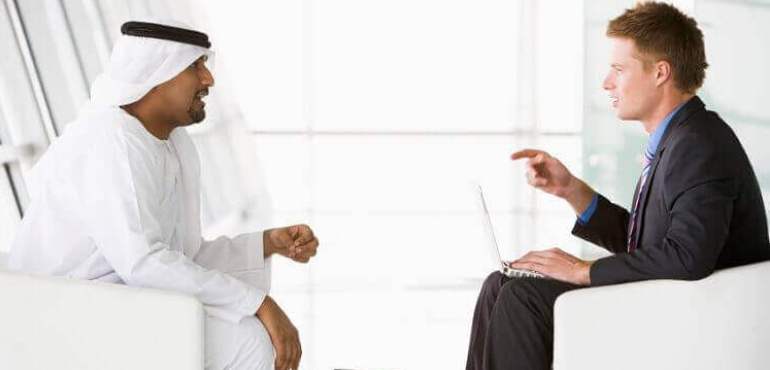 ! Note: You can take Free Trial Lesson for this course with no obligations.
Conversational Arabic
The conversational Arabic course will allow you to interact directly with the teacher. The three levels of this course will familiarise you with daily use expressions through topics you will deal with as part of your everyday life, in social circles, and while doing various activities. You will get to listen to various topics and discuss them with the teacher. Writing Articles, Stories and Letters are also part of this module. Before you start this course you must pass 4 levels in Arabic.
After this course you will be able to discuss any topic with your native Arabic speakers and you can listen to programs and understand them
Course Duration
This course consists of three levels. Each level will take ±20 hours. You will also discuss about video and audio resources during all these levels. This course consists of the following levels:
Beginner
Duration: 20 Hours In this level you will study these topics: Speak about yourself, your friends, hobbies and sports. Speak about pictures.
Intermediate
Duration: 20 Hours In this level we will discuss these topics Jobs Interviews Issues of youth Teaching children good manners Speaking about Global Problems Make stories from some pictures
Advanced
Duration: 20 Hours In this level we will discuss thses topics Globalization Pollution Television Speaking about taking care of animals Taking care of your health How to write articles etc.